Carbide tipped circular saw blade
Carbide tipped saw blade developed for cutting off tubes, profiles and steel rods with high speed rates on fully-automatic saw machines.
The Challenge series is designed to our technical specifications by our european cooperation partners.
Innovative tooth shapes, high quality grinding processes and dedicated carbides qualities as well as new PVD – coatings ensures high profitability
Application
challenge | t (Tubes) und challenge | s (Solid):
Fully-automatic saw machines.
Cutting data recommendations:
Vc: 80-350 m/min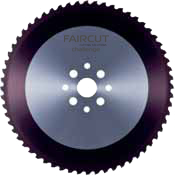 Additional sizes are available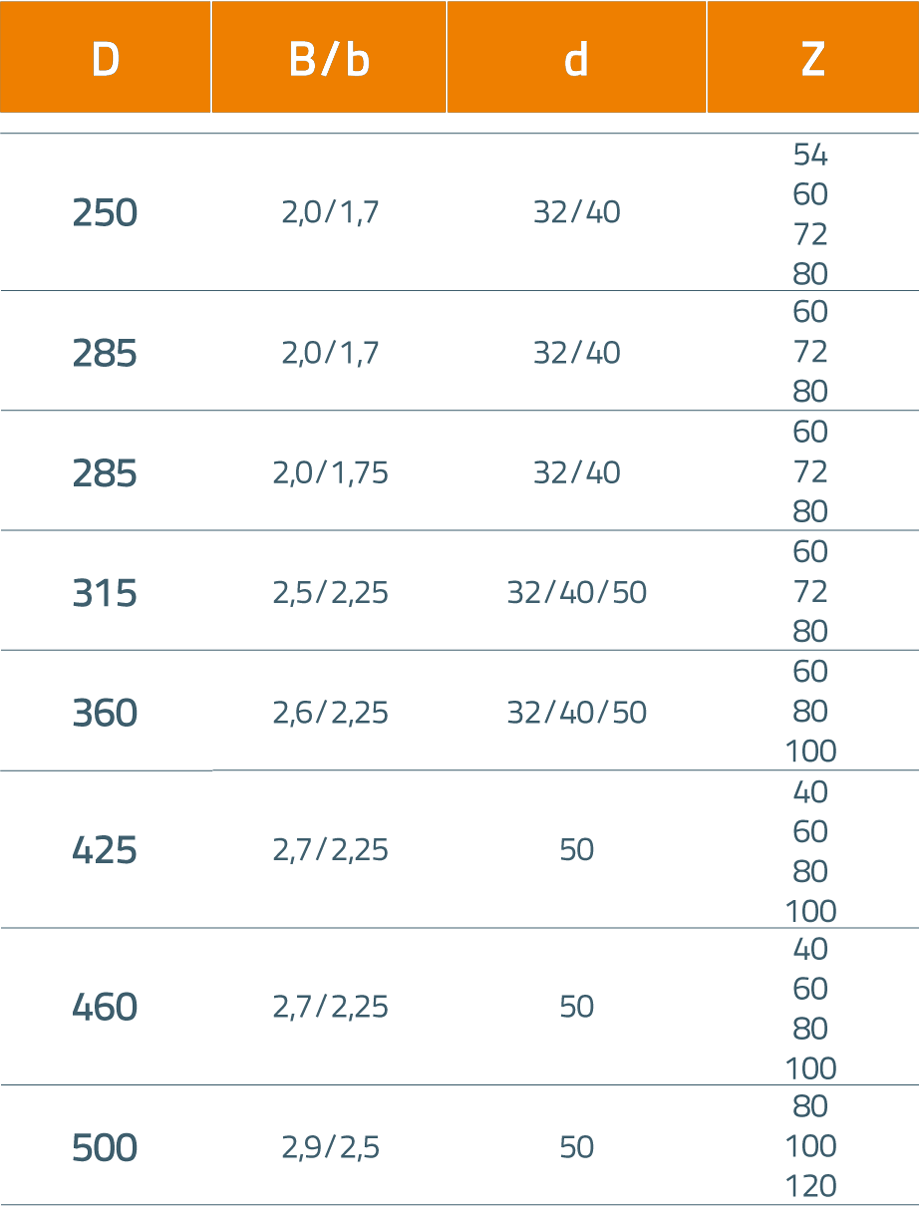 Additional sizes are available