UNICUT® Minimum Quantity Lubrication Systems
Fields of applications
UNICUT® Minimum Quantity Lubrication Systems offer a wide range of possible applications with the focus on circular saws, band saws, cutting and slitting lines. Additionally, we can realize custom-made solutions to meet our clients' individual needs.
Operation
UNICUT® MQL systems work with air pressure which means that the fluid is supplied by excess pressure and therefore pumps that are prone to malfunction are no longer necessary.
The UNICUT® MQL systems is a fully reliable system which is particularly suited for large-scale industry applications.
The dosage nozzle, developed by UNICUT®, always feeds the right amount of lubricant. Fluid amounts can be adjusted easily and precisely and reproduced without any difficulties since the fluid dosage is only controlled by the pressure inside the container. A proportional valve is available as an option which allows the electronic control of fluid quantity.

Benefits compared to other Lubrication Systems
• Reproducible results
• Very low consumption between 0.5 – 1.0 gram/minute
• Extremely reliable
• Very precise low-mist spray pattern
• Up to 100 lubrication points can be connected to one pressure Container
• Oil and air flow can be adjusted independently
• All hose lines have a diameter of > 2.0 mm
• Solid design
Nozzles
UNICUT® All-round Nozzle Head with 3 Nozzles

UNICUT® Nozzles are precise and robust at the same time. Made of stainless steel, they are resistant against flying burrs and mechanical stress. The UNICUT® full cone nozzles are two-phase nozzles with a separate air and fluid flow. Due to the pressure-tight connection of nozzle and fluid line, air and fluid only come into direct contact when exiting the nozzle which enables a very precise and low-mist spray pattern. Another positive side effect of this type of connection is that fluid and spray air pressure can be controlled independently from one another.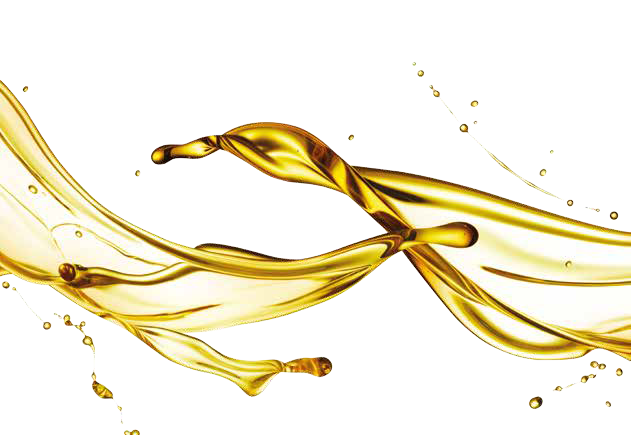 Fluid Level Monitoring
The optionally available level switches will give you the opportunity to monitor the fluid level of your lubrication system. The switch signals when the fluid in the container has reached the minimum level via the SPS of the processing machine or the optionally available UNICUT® flashing light. A level switch that gives a signal of being full / empty is available for the MMS 100 system. So the container can be automatically refilled from a barrel or an IBC container by means of the UNICUT® filling station which is optionally available.